Yacht Charters
Corporate And Private Yacht Charters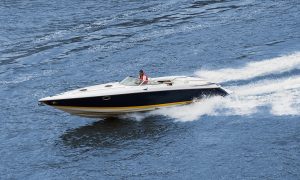 Whether it be a luncheon, cocktail or dinner cruise, we have the yachts in Florida, NYC, Philadelphia, Chicago, Washington and California. Cynthia has a yacht for every taste and budget.
Cynthia has luxury yachts certified for up to 450 guests. And a Mega Yacht in Miami for up to 11,000 guests.
Worldwide Private Term Charters Up To 12 Guests
Private Term Charters With 15 Staterooms Up To 36 Guests From sightseeing day trips to week long Caribbean dream vacations, we have it all.
You pick the location where you want depart from and we do the rest.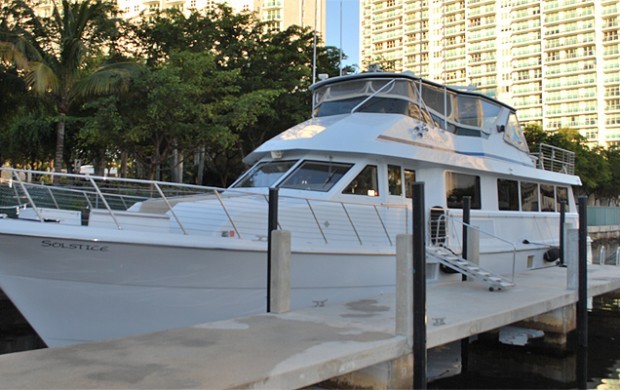 Solstice Yacht
Up to 40 Guests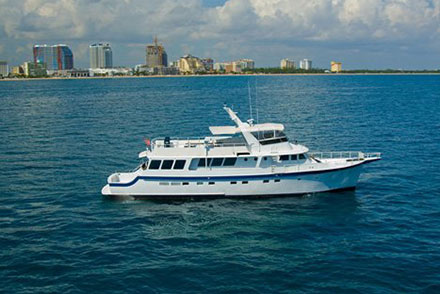 Summerwind Yacht, Florida
Up to 40 Guests
Anticipation V
Up to 65 Guests
ANTICIPATION IV
Up To 90 Guest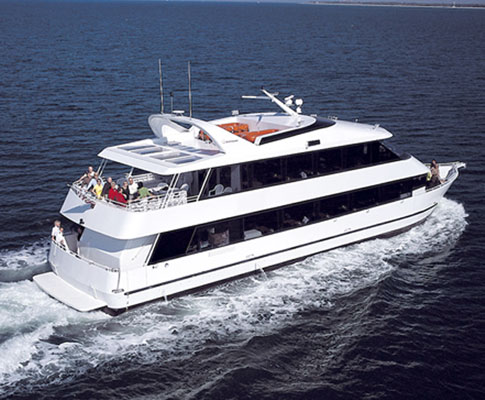 Midnight Sun
Up To 90 Guests
Sundream Yacht
Up To 90 Guests
Biscayne Lady
Up To 100 Guests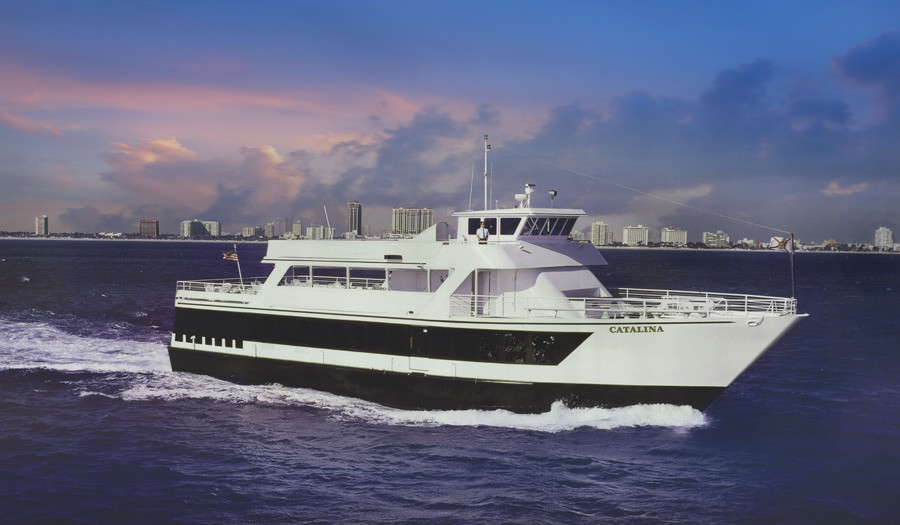 Catalina Yacht
Up To 300 Guests
Caprice Yacht
Up To 300 Guests
Grand Floridian Yacht
Up To 350 Guests
South Beach Lady
Up To 400 Guests
Seafair
Up To 11,000 Guests
What a beautiful yacht to have any major event or tradeshow.
WOW your guest with this incredible Yacht
Have your own mini ship for a week. With up to 15 state rooms and 36 guests you can have your own private mini ship with all the amenities of the cruise ship
Up To 350 Guests
We have a fleet yachts available for whatever the size of your party or event.