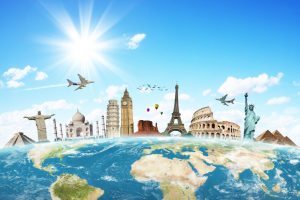 Where would you like to go? How many days is your stay? What can we do for you? Planning a group trip or cruise anywhere in the world…we will make sure your trip is flawless.
With a 10 room minimum, Cynthia will arrange and coordinate any or all of your travel needs.
Corporate Event Charters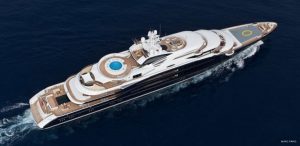 What a better way to build your team and customer loyalty. We will coordinate every detail for you.
Private Group Cruising
We can just book your cruise or coordinate any of your desires on board.
Book Your Own Private Yacht
If you have 36 guests, we have the most luxurious yachts with 15 Staterooms for Charter. Enjoy total privacy with all the amenities of a Cruise Ship.
Hotel Reservations
Any hotel in the world….